Performance Management Services

CSI Manages system performance and aligning objectives to facilitate delivery of strategic and operational goals. Performance management includes activities which ensure that goals are consistently being met in an effective and efficient manner.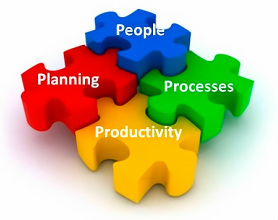 School Performance Reviews
The School Performance Review team conducts comprehensive and targeted reviews of school districts and charter school's educational, financial and operational services and programs. The review team produces reports that identify accomplishments, findings and recommendations based upon the analysis of data and onsite study of the district's or charter school's operations. The recommendations from the reviews are implemented locally by the school district or charter school.
---